Shipping & Returns
Free Shipping on select items: Simply look for the logo to enjoy free shipping on items throughout our store. Also, if your total order is $50 or higher, you will automatically receive Free Shipping!
Anchor Beverages ships via The United States Postal Service (USPS). We use USPS Priority Shipping as our standard shipping method. USPS Express Shipping is also available for a $35 charge. For any other options, such as FedEx, UPS, or specific arrangements, please contact us.
We value your business and always strive for satisfied customers. You may return unopened, unused items to us in their original packaging within 30 days with a receipt for store credit or product exchange. For online orders, please provide your order number, name and address. If an online order has an error that is caused by us, we will refund your return shipping cost.
Returned merchandise must be in new condition unless damaged by shipping. Tea, honey, sugar, chocolate, gift boxes, cookies, and all other food items are non-returnable.
Also, all items purchased on sale are non-returnable. All Clearance Items are sold in "as is" condition and are final sale. No returns, exchanges, or refunds will be accepted on final sale and Clearance items.
Mailed orders should be returned to: Capital Teas Attn: Customer Service 1840 Margaret Ave. Suite A, Annapolis, MD 21401 Please contact us with any questions at customersupport@anchorbeverages.com or on our customer support line Monday - Friday 10 A.M. - 6 P.M. (EST) at (443)-340-1505.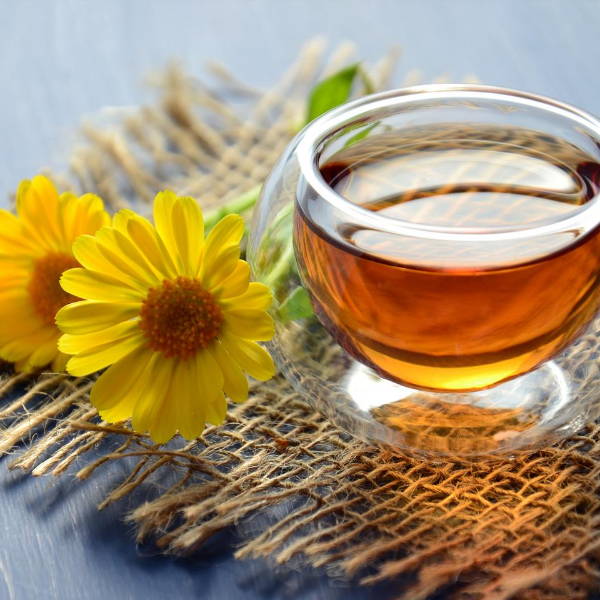 customerservice@capitalteas.com
1840 Margaret Ave. Suite A
Annapolis, MD 21401